Seize the day

in style.

In a 2021 Holiday Rambler Admiral, excitement is always on the horizon—and we handpicked features that make the whole family feel right at home. The exterior-mounted sideview cameras, one-piece windshield, and high-tech dash and console make every road trip a little more relaxing. Open-concept floorplans and clean, bright interior fabrics and finishes let you soak in vacation vibes all day long, even in the dreariest weather. And the addition of a Hide-a-Loft™ queen bed, pass-through storage and pre-wiring for solar power makes the Admiral as practical as it is pretty. Welcome to your best weekend, ever. On repeat.
Décor
Sofa

Accent

Bedspread

Backsplash

Countertop

Flooring

Valance

Sofa

Accent

Bedspread

Backsplash

Countertop

Flooring

Valance

Sofa

Accent

Bedspread

Backsplash

Countertop

Flooring

Valance
Cabinetry Options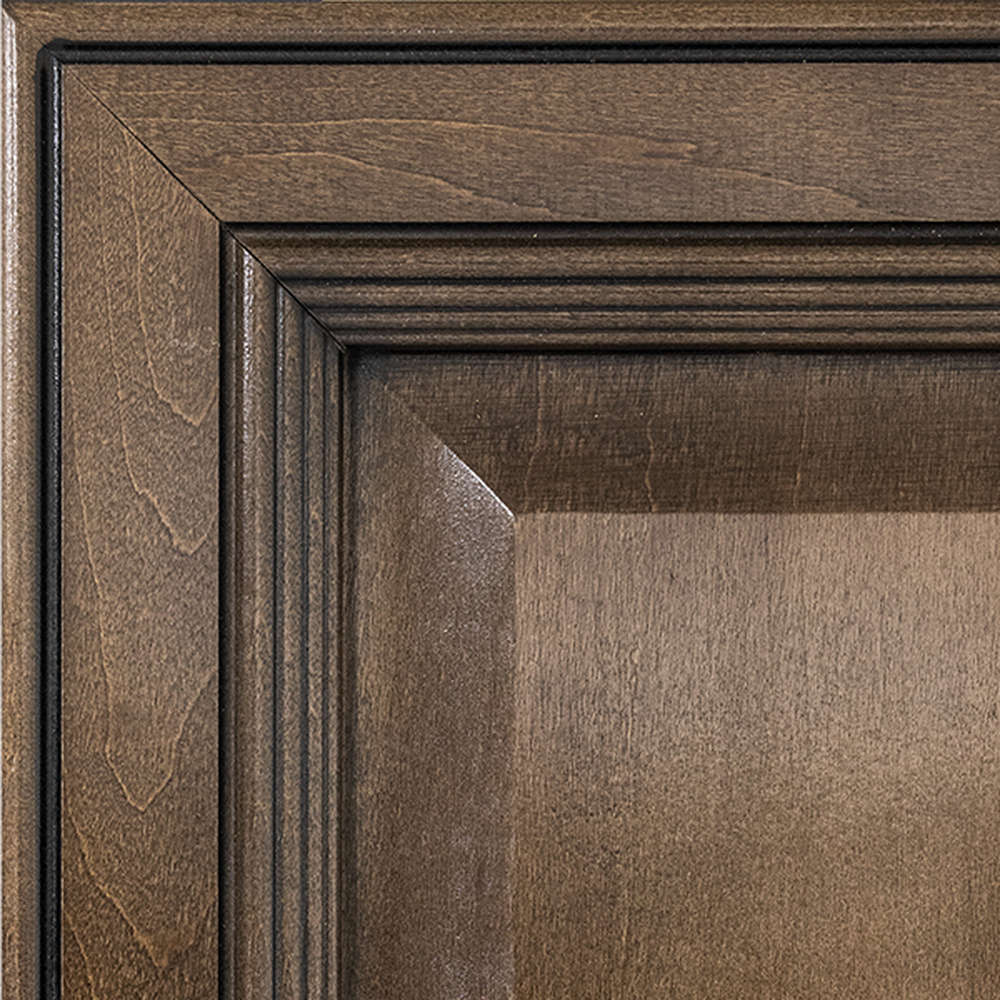 Amber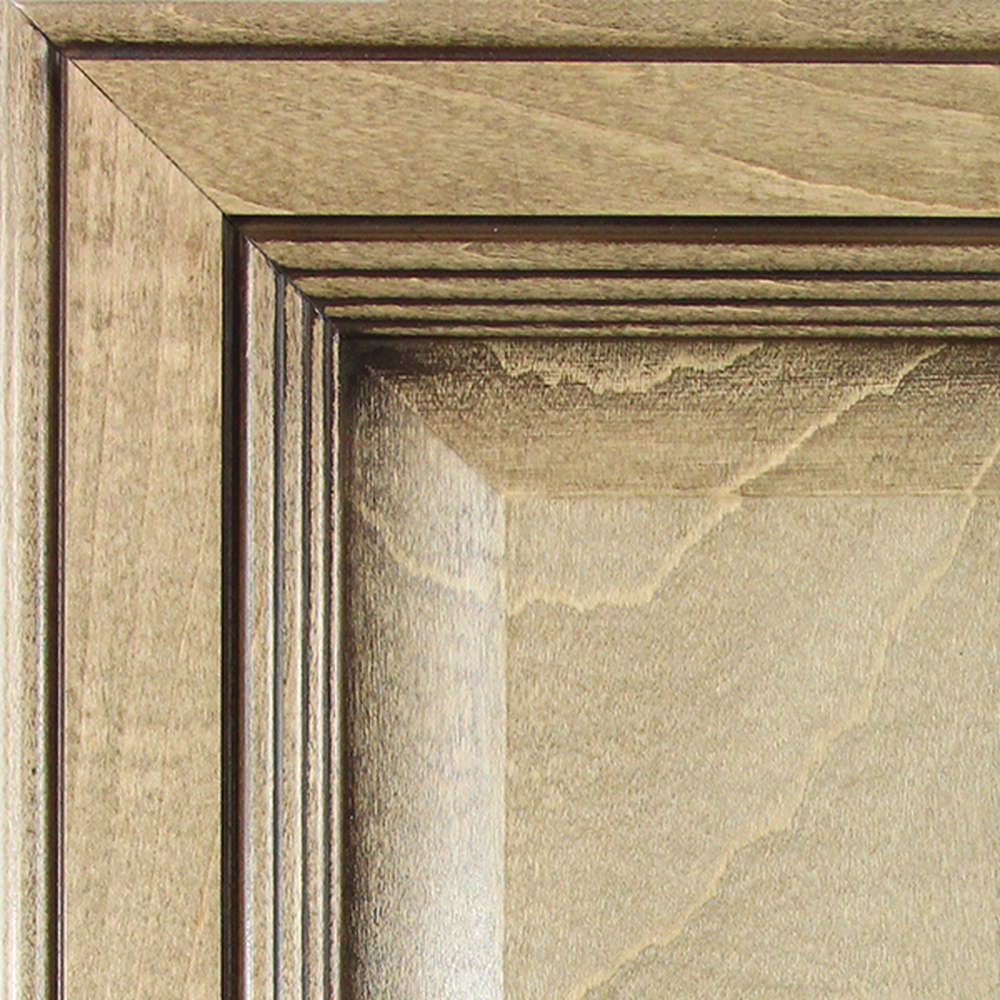 Nutmeg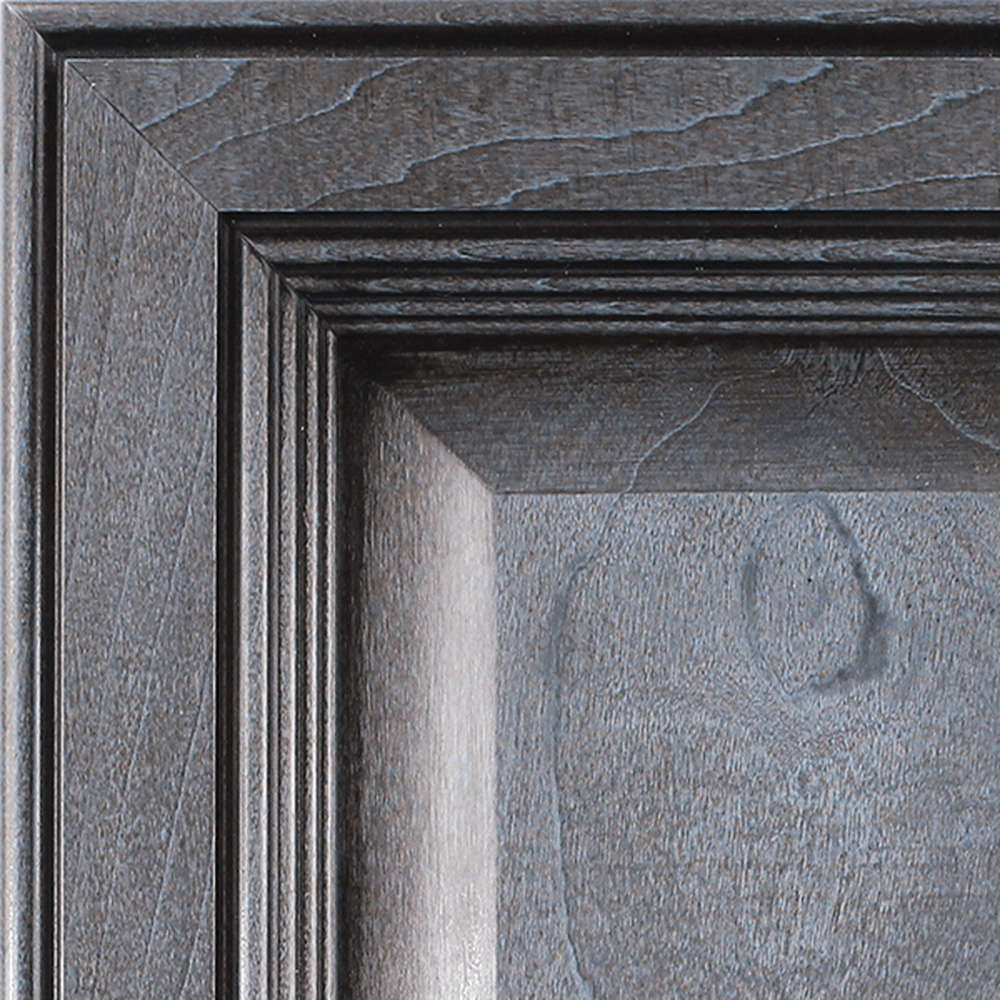 Whispering Wind
Fossil - Oceanfront Collection (additional cost)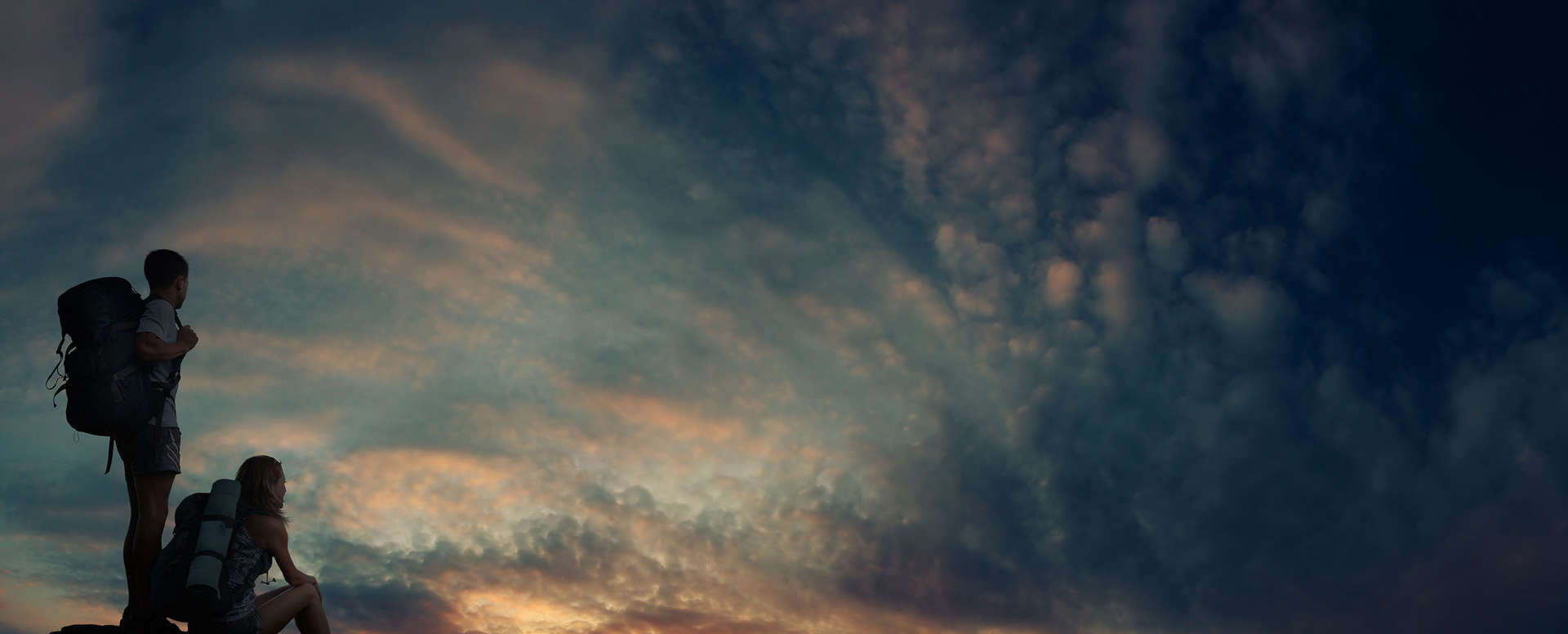 350 Horsepower / 468 lb. ft. Torque
8,000 lbs. Hitch capacity
50 AMP
Vacu-Bond™ walls and ceilings
with Powerlock System™
Illumaplex® Touchscreen
with App Control
Features & Specs
All-new Electronic Instrument Panel
Four-Point Fully Automatic Hydraulic Leveling Jacks
Aerodynamic Front Cap with Hood and Automotive Headlights
Automotive, Bonded, One-Piece Windshield
Exterior-Mounted Sideview Cameras
Pass-Through Storage
50" Exterior LED TV
50-Amp Service
Digital Dash, Lower Engine Cover and Center Console
Hide-a-Loft™ Drop-Down Queen Bed (600-lb. Capacity)
Sony® Dash Stereo with CarPlay
Ducted A/C System
Power Ceiling Vents
Pre-Wired Solar Prep
King Bed
Built for the road. Especially the one less traveled.
At Holiday Rambler, we believe that your sense of adventure shouldn't be limited by your mode of transportation. That's why we pay attention to every detail and build RVs that stand up to the long-haul—wherever that may lead. Our motorhomes are designed and engineered to be driven 365 days a year, in almost any kind of road condition, for as long as your wanderlust lasts. Because just like their owners, our motorhomes are born ready, up for anything, and would rather steer clear of the beaten path.
RV Ownercare™
Made to keep moving.
Motorhomes like this aren't meant to stay parked all summer. They're made to keep moving—just like you. That's why we offer one of the RV industry's most comprehensive warranties. Limited one-year/15,000-mile coach warranty and three-year/45,000-mile structural warranty, whichever occurs first, and fully transferable for the first 12 months.